Sire Boarding and Collection Service
Semen Collection:
$2.00 per unit for the first 1000 units ($1.75 after 1000)
$50.00 collection fee for the first month a bull is collected.
Sex semen – contact office for prices
Boarding:
$12.00 boarding charge per day.
Insurance on bull available at a monthly or single day rate.
Health Testing: (test are billed individually, prices subject to change based on amount of test needed to pass health standards)
Pre-Entry Health Tests - $370.00
CSS Health Testing - $995.00
Export Papers - $150.00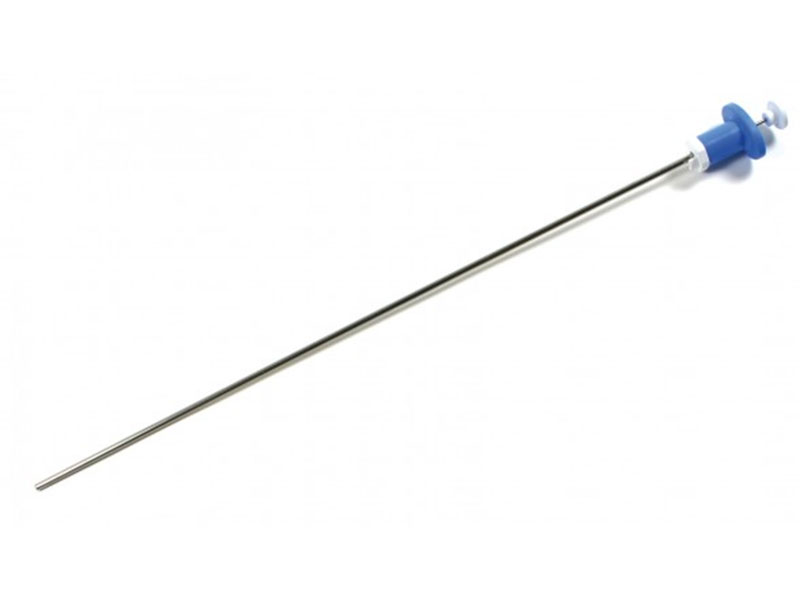 Quick Lock Classic AI Gun
Price: $41.00
Small Repro Jelly Tube
Price: $3.00
3L Repro Jelly with Pump
Price: $30.00
Cito Thaw Unit
Price: $200.00
DairyMac Digital SuperThaw Unit
Price: $285.00
1/4cc Straw Tweezer
Price: $1.00
MVE 34/18
Price: $1050.00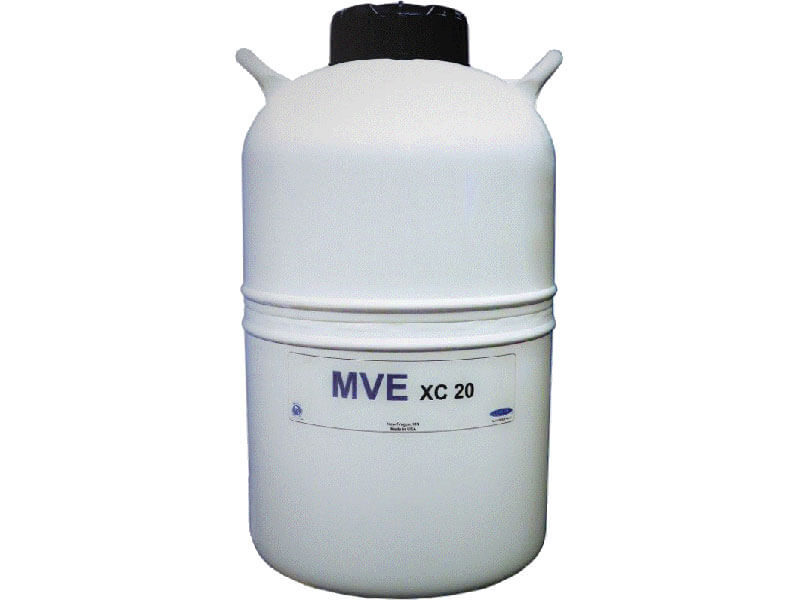 MVE XC 20 -
Price: $750.00
AI Gun Warmer
Price: $450.00
Shipping/Storage and Nitrogen Sales
Shipping and Storage: 
 Handling Charge on shipping $30.00
 Freight expense on UPS shipment variable depending on location and negotiated rate.
 Storage fee $0.09 per unit per quarter (minimum charge of $10.45 per quarter)
Nitrogen Sales:
 Small Tank Fill - $47.00
 Large Tank Fill - $57.00
 Additional $10.00 for a dry tank fill
 Bulk Tanks billed per gallon at $1.15/gal
Sire Picturing and Grooming Service
Bull picturing services if offered for bulls that reside at CGS. We use the industries top photographers to capture a picture that will work for your marketing needs. Please call the office to get on our picture list! Picturing/Grooming Service $500.00
CGS has the ability to use fluorescent with our CASA (Computer Assisted Sperm Analysis) to evaluate semen for mitochondrial activity, DNA integrity, acrosomal integrity and viability. If you are interested in any advanced analysis, please contact the office for pricing.
---
---
Address:
40275 257th Street
Mitchell, SD 57301
Phone Number: 
605-996-STUD (7883)
Office Hours: 
Monday - Friday:
8AM to 5PM